Topography – Cartography – GIS
Within ECR Environnement, a team of surveyors carries out all types of topographic, cartographic works and network services, for public or private clients.
Inventory, detection and transfer of underground networks and structures
ECR Environnement proposes inventory, detection and transfer services of underground networks and structures to public works companies, industrials and network operators:
Drawing up of task requests,
Detection of networks using SR20 locator, magnetic detector, ground-penetrating radar,
Inspection of traps and caps with networks measures (depth, bore line …) and direction,
Topographic survey by GPS or total station,
Transfer of networks and underground utility map on DWG or DGN computer support.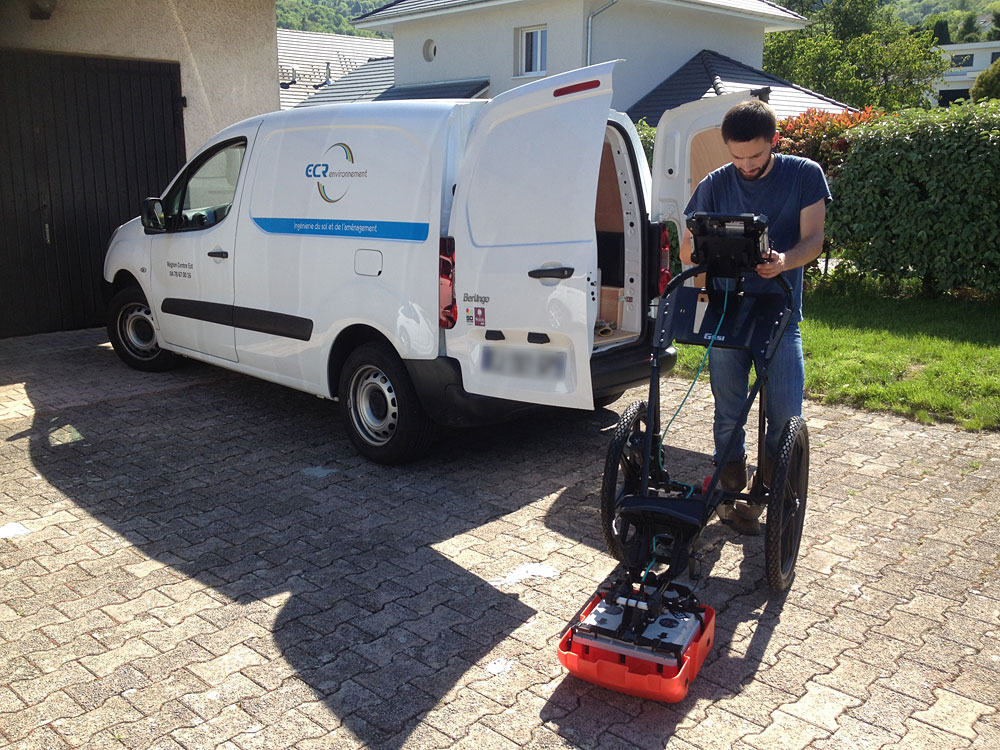 Specific study of electricity, gas and fibre optics networks
ECR ENVIRONNEMENT provides projection and study services for various networks:
Electricity: In respect of articles II and III for ERDF in individual connections areas and improvement of underground and overhead electrical distribution networks,
Gas: studies to replace ageing networks and new extensions,
Fibre optics: provision of underground utility maps and publishing of APS (preliminary) and APD (detailed) projects.
Our surveyors' IT resources
Eras
Camélia
Microstation
Autocad
Covadis
Photoshop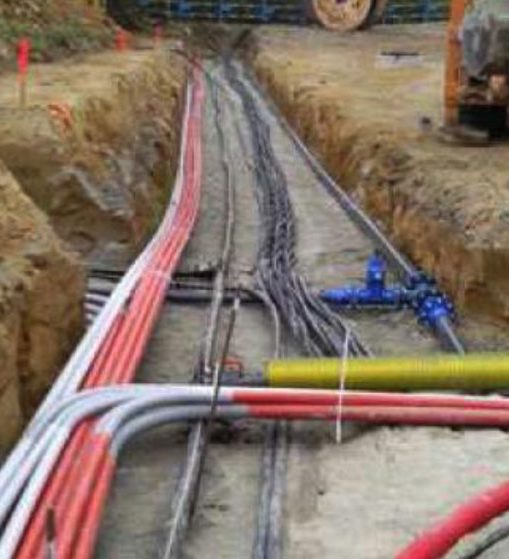 ECR ENVIRONNEMENT carries out complete and precise surveys of buildings, houses, apartments or sheds with all the significant elements (walls, partitions, windows, doors, surfaces, sizing …) and transfer on plans.
Our surveyors use theodolites equipped with a laser to realize the facades survey and all plans are measured to an accuracy of @2cm (0,78 inches). If necessary, we use a 3D scanner.
These plans may comply with the Lambert planimetry system and with the IGN 69 altimetry system.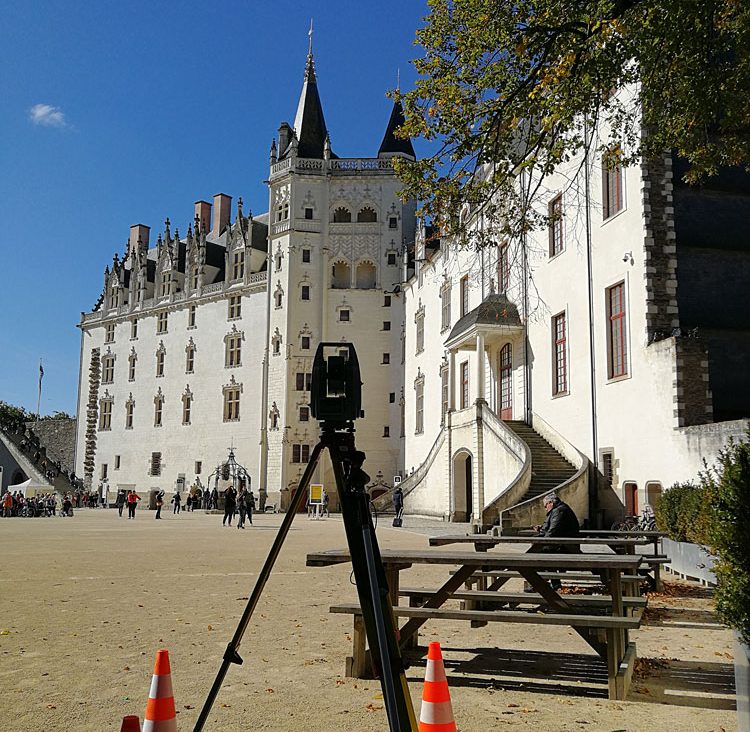 Topographic survey and implantation
ECR ENVIRONNEMENT carries out topographic and location surveying services:
Topographic surveys (subsurface utility map) (1/200),
Bathymetry,
Topographic surveys of various surfaces (plots, crops, parks, industrial estate, …),
Setting up of roads, buildings and sounding points,
Drawing up of ground control points,
Compliance with the Lambert and IGN 69 systems.
Our state-of-the-art material resources allow a real-time data processing (motorized total stations and GPS equipped with Teiria station network) and a transcript under various formats (Autocad, Covadis, Géovisual, Microstation, Eras).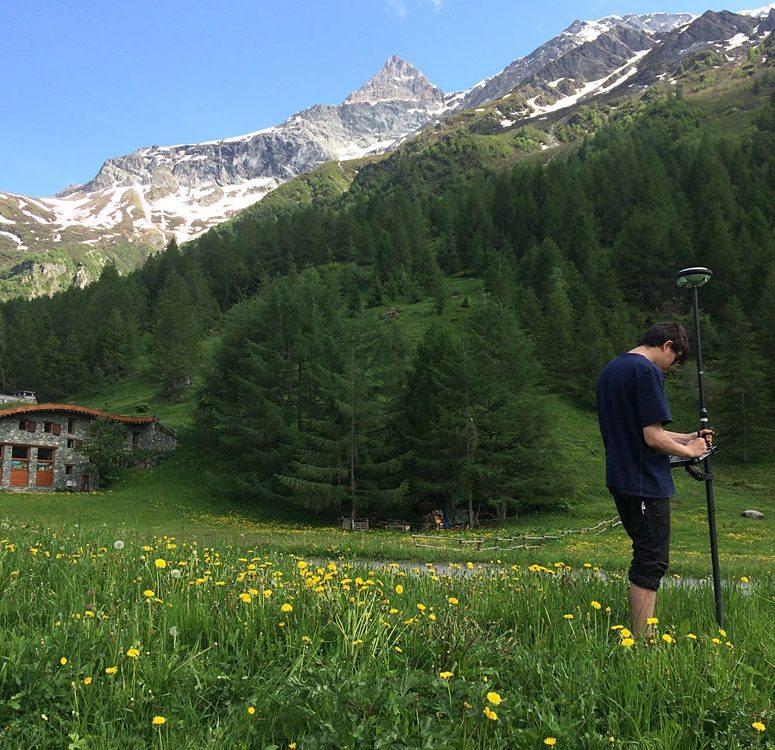 As-built checking and networks transfer
ECR Environnement surveyors team draws up as-built plans for existing or end-of-works networks for companies or public bodies:
Digital land registry data applications,
Finding networks after works,
Topographic survey after works,
Compliance with the Lambert planimetry system and the IGN 69 altimetry system,
Realization of DWG or DGN digital plans.