New service: Orthophoto – Photogrammetry with a drone

Orthophoto – Photogrammetry with a drone
ECR Environnement realizes orthophotos and photogrammetry georeferenced by drone.
Following a defined flight plan, the following elements can be provided:
For orthophoto – orthoimage – orthophotoplan, creation of a series of images overlapping by at least 60%. This image series can then be georeferenced and will be corrected so that its geometry can be superimposed on a plane map by eliminating deformations due to hilly areas and perspective.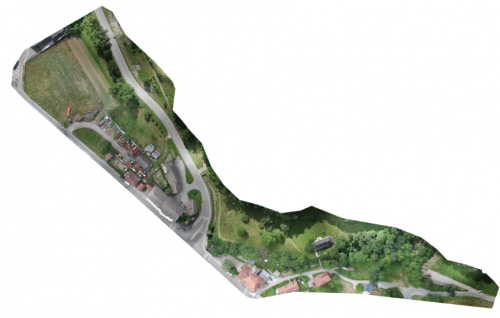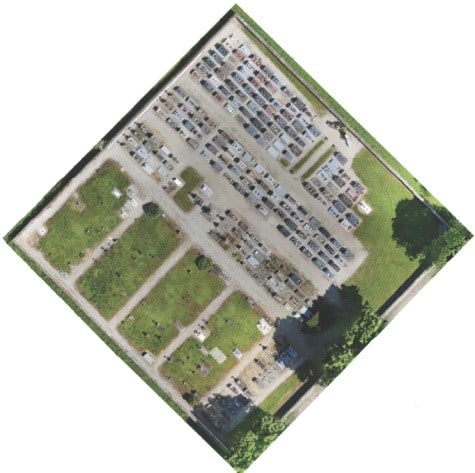 For photogrammetry, creation of a file allowing to make measurements from aerial photos that can be transformed into images. Photography and image processing require special techniques as well as cameras (Sony RX100 M4) and adapted software (Photoscan, 3d Reshaper, autocad map 3d and covadis).
Point cloud                                            Mesh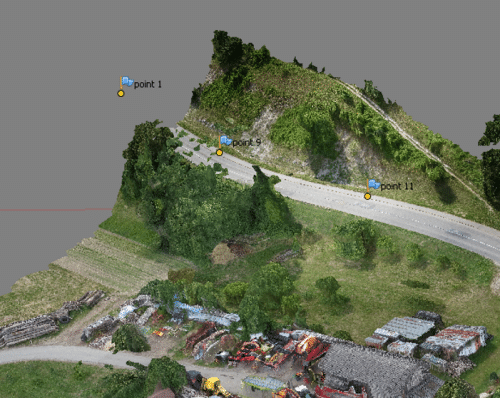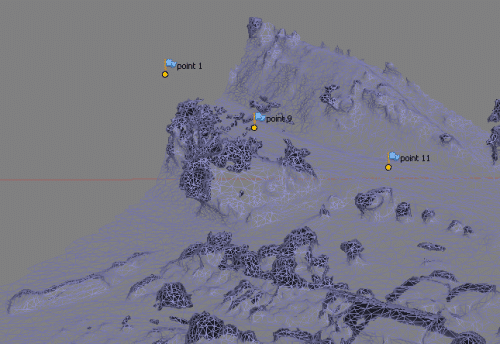 Used equipment
The use of remotely piloted aircrafts offers an unbeatable quality/price ratio compared to aerial photography conventional means (plane, helicopter …).
We can fly as closely as possible to the subject, at altitudes that are not accessible to other airborne means. The set-up time (a few minutes) is very short and allows to take off and land almost anywhere in record time.
The Decree dated December 17th, 2015 relating to the use of airspace by aircrafts operating with no-one on board, strictly sets out drone operators' professional activities.
ECR Environnement has 2 telepilots approved by the Directorate General for Civil Aviation to carry out aerial photography work.